Careful applying CF11u16, CF2016u8, CF2018u2

Update: Adobe has released CF11 Update 17 and ColdFusion 2016 Update 9 to address problems outlined in this blog entry.
Adobe released new security updates and bug fixes for ColdFusion 11, 2016 and 2018 this week. Normally these things go pretty smooth and any issue introduced by an update is typically minimal, but I can't say that has been the case for this update.
You definitely want to test before applying this update.
Here are the issues I have been tracking:
Scheduled Tasks Deleted after applying update. Bug CF-4204021, Forums Discussion
queryExecute Bug - throws exception result of queryExecute is assigned in certain ways. Bug: CF-4204019
Error in Apache Connector after applying CF2018 update 2. Forum Discussion
Error manually running hotfix installer when not in Administrator group. CF-4204025 Blog Comment
ODBC Service fails to start after applying update (this also happened on CF11 update 15 I think). Blog Comment Forum Discussion
The PDFg service behaves unexpectedly in add-on services for ColdFusion 11 and ColdFusion (2016 release). This is listed as a Known Issue for CF11 update 16 and includes a fix.
CFPDF Randomly errors with Opetation could not be completed. Cause: An error occurred while reading source for the cfpdf tag. after installing CF11 update 16. The fix above did not fix this issue. A HackMyCF customer reported this to me, I don't have further info on this one yet.
Incompatible with Fusion Debug. Reported on Facebook Update: It turns out this may be an issue on all CF2018 versions.
Query Variable is undefined after running query on CF11 update 16 with an Oracle DB. Forum Post
Error: Incompatible object argument for function call. I don't have a bug number, but apparently Adobe has a fix for this.
ColdFusion 2016 Update 8 breaks ColdFusion.Ajax.submitForm in IE 11. Bug: CF-4204031
Mangled characters in CFMail From name. Bug: CF-4204050
CFquery issue with queries using the cachedWithin attribute in a sandboxed environment. Forum post
SSL encrypted datasources using a wildcard certificate to MS SQL Server (Connection String = EncryptionMethod=SSL; CryptoProtocolVersion=TLSv1.2; ValidateServerCertificate=0;). The HotFixes include an updated macromedia_drivers.jar file, which causes the issue. (workaround is to copy the backed-up original macromedia_drivers.jar file from the hf-updates directory back into cfusion/lib). Thanks Ben, see comments.
I will update this list if any other issues are found in ColdFusion 2018 Update 2, ColdFusion 2016 Update 8 or ColdFusion 11 Update 16.
Like this? Follow me ↯
Tweet
Follow @pfreitag
Careful applying CF11u16, CF2016u8, CF2018u2 was first published on February 14, 2019.
If you like reading about adobe, or hotfix then you might also like: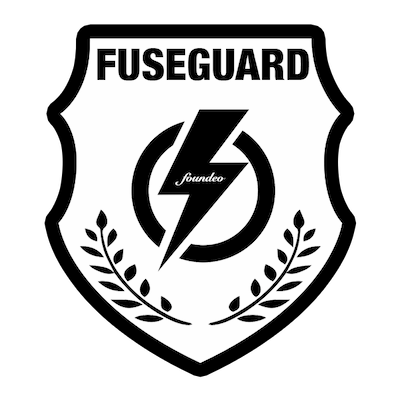 CFBreak
The weekly newsletter for the CFML Community