Announcing CFML Weekly Email

I'm a huge fan of the weekly email newsletters: JavaScript Weekly and HTML5 Weekly from Peter Cooper. Keeping up with technology via blogs, twitter, etc is difficult to do, so getting sent an email summary of important or interesting things saves me a lot of time.
Being an avid ColdFusion developer, I couldn't help but think something like this would be great for ColdFusion as well, so... I created one:
I wanted something super simple to send the emails with, so I choose tinyletter, it's a service that was originally written in CFML by Philip Kaplan, which he sold to MailChimp. I'm not sure if it is still running on CFML after the acquisition, MailChimp favors PHP.
TinyLetter will work until we get to 5000 subscribers, then we will have to choose something else, right now after announcing this on twitter a few minutes ago we already have over 60 subscribers!
The first issue will be sent today!
Like this? Follow me ↯
Tweet
Follow @pfreitag
Announcing CFML Weekly Email was first published on October 19, 2012.
If you like reading about coldfusion, or cfml then you might also like: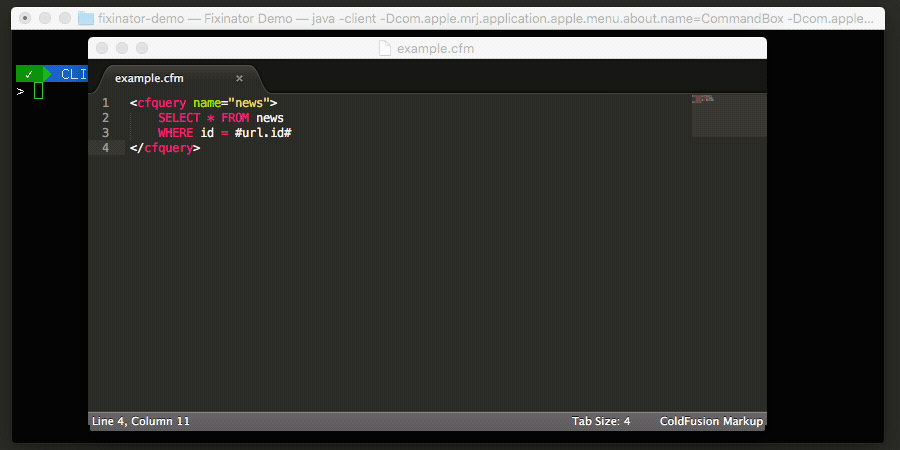 CFBreak
The weekly newsletter for the CFML Community