FCKeditor Access Denied

I have a client using the standalone FCKEditor on his server (not the one in /CFIDE/ it is located at /FCKeditor/), but after installing the security hotfix for ColdFusion 8's builtin FCKeditor, the file manager for uploading and inserting images stopped working. He was getting a JRun Servlet Error: 403 Access denied.
It turns out that hotfix (hf801-77218) will actually block any CFM request matching /fckeditor/editor/filemanager/ anywhere in the URI.
To bypass this feature you need to add the JVM argument: -Dcoldfusion.fckupload=true to your JVM arguments. This is found in the ColdFusion administrator under Java & JVM settings on Standard, or in the jvm.config file on Enterprise.
In general I think this is a good feature, though it probably will cause an issue with anyone who uses FCKeditor as outside of cftextarea.
Make sure when you enable FCKeditor's file connector that you do so in a secure manner. For example, don't just set config.enabled = true do something like this:
config.enabled = IsDefined("session.isAdminUser") AND session.isAdminUser;

Like this? Follow me ↯
Tweet
Follow @pfreitag
FCKeditor Access Denied was first published on October 15, 2009.
If you like reading about fckeditor, security, coldfusion, or upload then you might also like: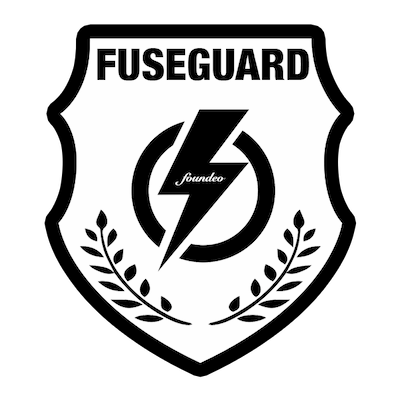 CFBreak
The weekly newsletter for the CFML Community