Hotfix for CF8 FCKeditor Vulnerability Released
Updated on December 07, 2023
By Pete Freitag

Adobe has just released a security hotfix for the FCKeditor vulnerability in ColdFusion 8.
Also of Note, Adobe's Terry Ryan posted a blog entry today detailing How to report a ColdFusion Security Issue to Adobe. Update, link no longer works, but today you can report issues to Adobe's PSIRT team.
Hotfix for CF8 FCKeditor Vulnerability Released was first published on July 08, 2009.
If you like reading about security, cffile, upload, fckeditor, vulnerability, or coldfusion then you might also like: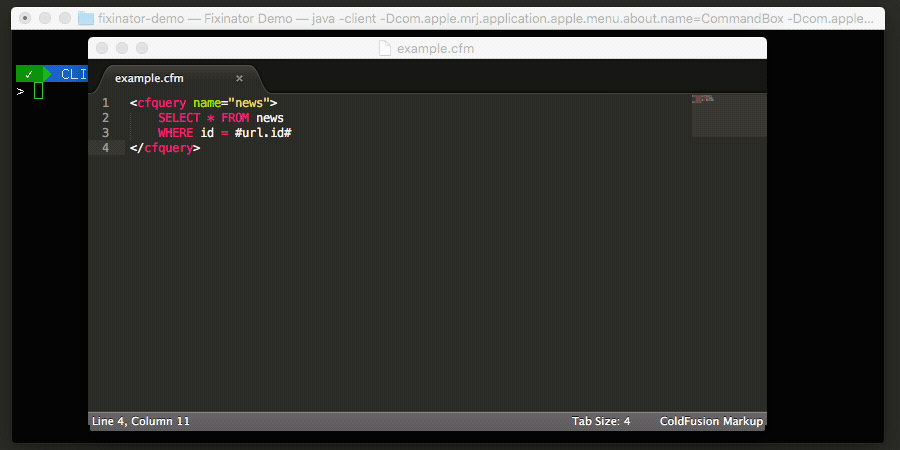 CFBreak
The weekly newsletter for the CFML Community