Risks of FCKeditor Vulnerability in ColdFusion 8
I've had a chance to look at the FCKeditor code a little bit in order to determine what the risks actually are of this vulnerability.
If you look at the code a bit you can see that it limits uploads by file extension, and doesn't rely on the cffile accept mime type attribute, that's a good start. So at first glance it appears that a hacker could upload images, movies, zip files, and swf files (which would pose a XSS risk). This basically turns you server into a hacker's own personal file server (with limited file extension support). But there are additional risks!
I'm not going to disclose how I did it right now, but I was able to upload and run a cfm file. The problem still exists in the FCKeditor 2.6.4.1 security update that was released today, I have notified them about the issue. I have also notified some folks at Adobe to make sure that they address this issue in their hotfix as well.
So I would recommend you keep the file manager out of your FCKeditor installations, and ofcourse from your CF8 /CFIDE/scripts installation.
Just another reminder here's a link to my Security Tips for Uploading Files with ColdFusion.
Update: Adobe has posted a hotfix for this issue, and FCKeditor fixed the issue in version 2.6.5
Update: Fixinator can detect vulnerable versions of FCKEditor in your ColdFusion code. In addition to detecting vulnerable versions of FCKEditor, it also looks for other known vulnerable third party libraries. You can run fixinator in CI, so it scans your code for vulnerabilities every time you commit to source control.
Like this? Follow me ↯
Tweet
Follow @pfreitag
Risks of FCKeditor Vulnerability in ColdFusion 8 was first published on July 06, 2009.
If you like reading about fckeditor, security, coldfusion, upload, cffile, or xss then you might also like: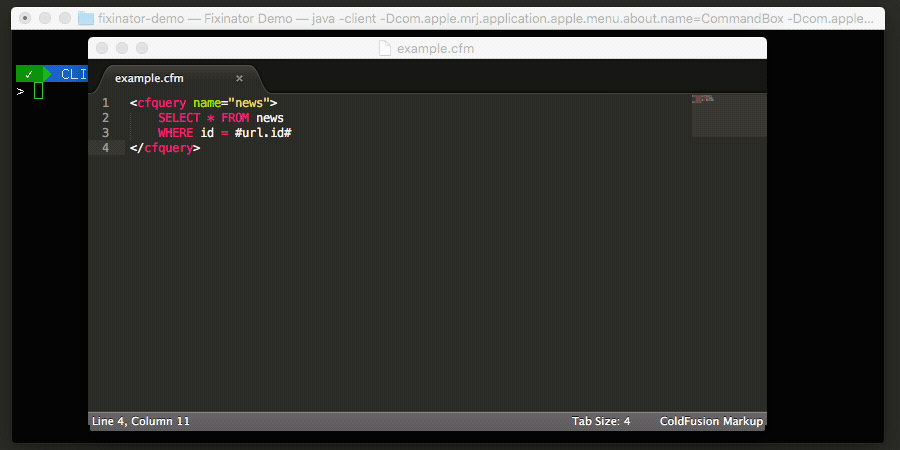 CFBreak
The weekly newsletter for the CFML Community