Annotated Bloggers BOF Photo


I went ahead and annotated the bloggers BOF photo from the cfunited conference on Flickr. I annotated the names and blogs of each mug (except for one unidentified blogger). It was cool to put some faces on the blogs we read.
Steven Erat has posted an entry about the BOF here.
Like this? Follow me ↯
Tweet
Follow @pfreitag
Annotated Bloggers BOF Photo was first published on July 08, 2005.
If you like reading about cfunited, conference, photo, or blog then you might also like: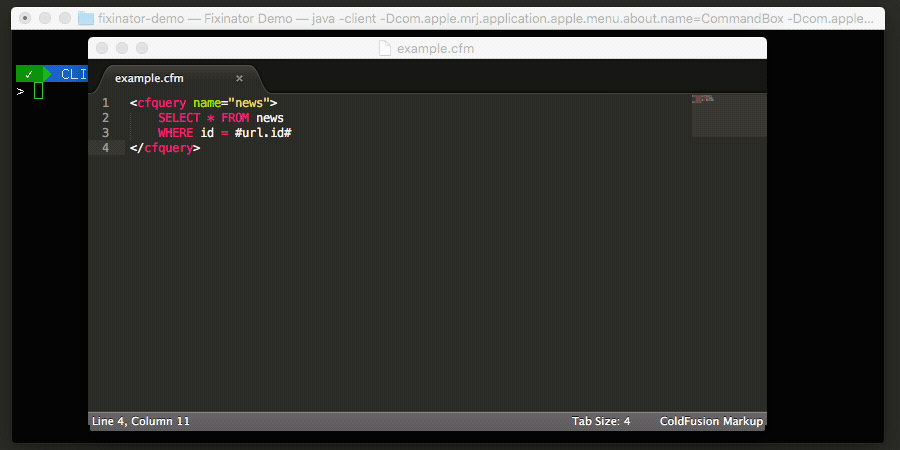 CFBreak
The weekly newsletter for the CFML Community