Mike Nimer is blogging

Mike Nimer, a Macromedia employee has started a blog. He was the main developer of the new CFFORM stuff in CFMX 7.
Mike also just released a log viewer plugin for eclipse, details on his blog.
Like this? Follow me ↯
Tweet
Follow @pfreitag
Mike Nimer is blogging was first published on March 16, 2005.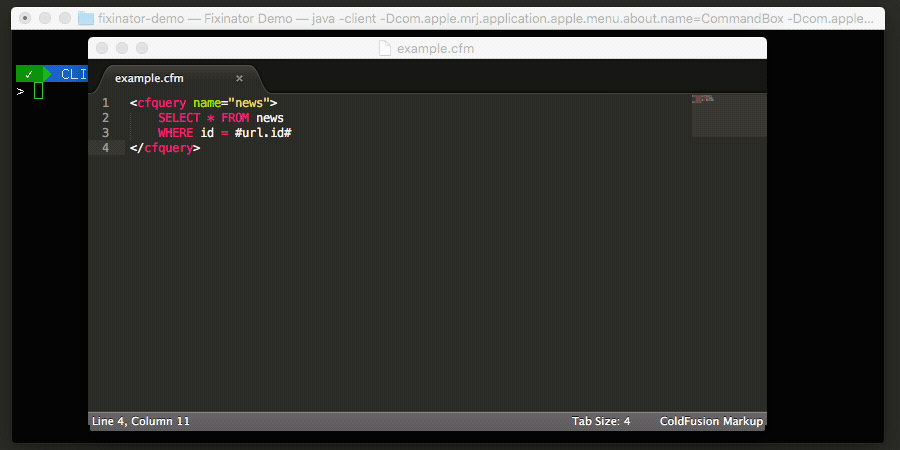 CFBreak
The weekly newsletter for the CFML Community