Ticket to ColdFusion Summit 2023
Updated on September 13, 2023
By Pete Freitag

The Adobe ColdFusion Summit is coming up in October. I will be speaking at the conference, and my company Foundeo is also one of the conference sponsors.
As part of the sponsorship I have an extra entry ticket to CFSummit that I am going to give away to one random subscriber of the CFBreak ColdFusion Weekly Newsletter.
All you have to do is subscribe to enter (see details).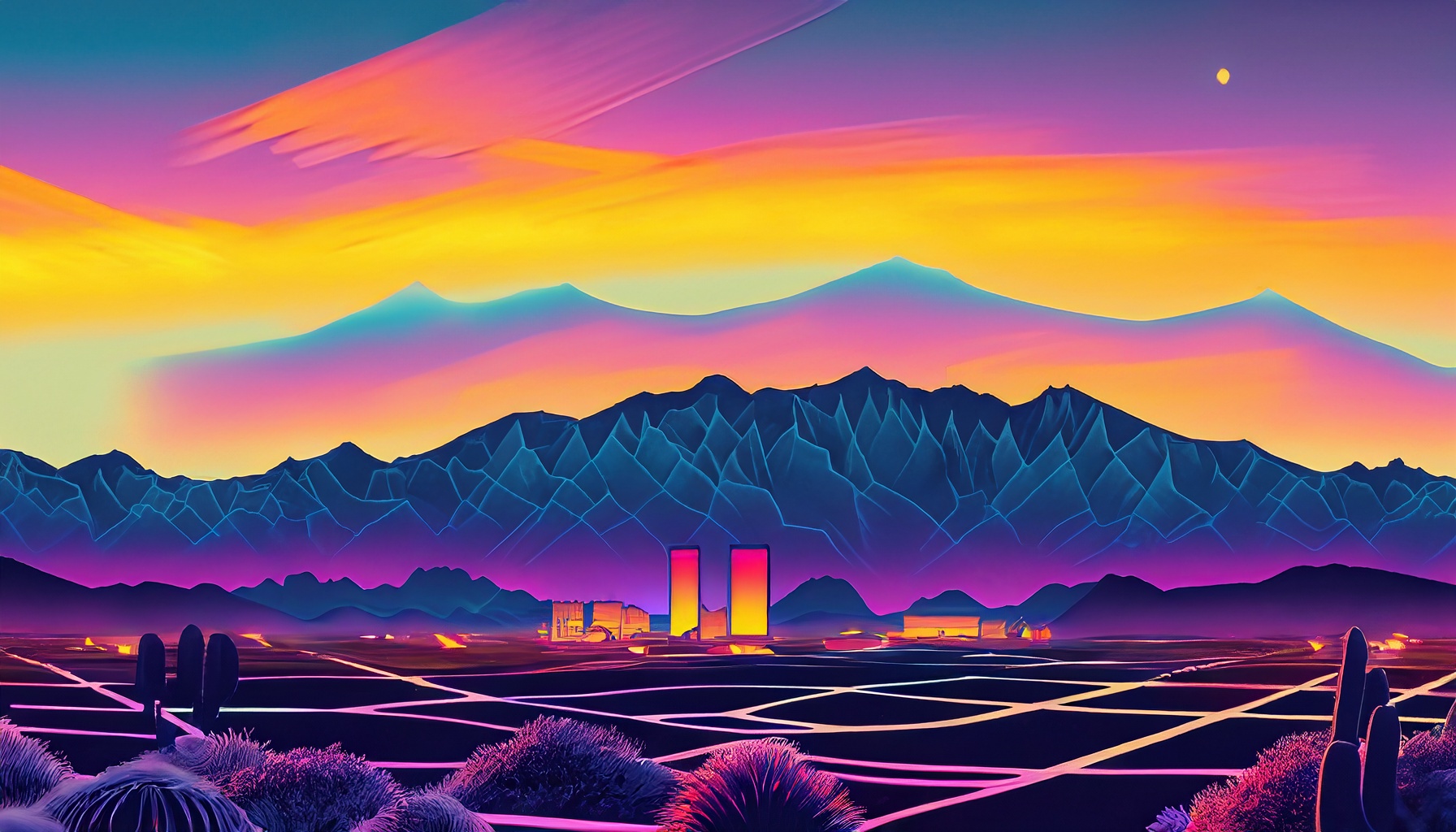 I hope to see you in Vegas!
Ticket to ColdFusion Summit 2023 was first published on September 13, 2023.
If you like reading about cfsummit, or conferences then you might also like: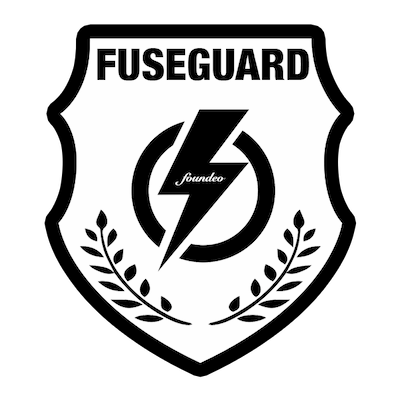 CFBreak
The weekly newsletter for the CFML Community