Textile for ColdFusion
Updated on December 06, 2023
By Pete Freitag

A few weeks ago I mentioned that I had an open source project in the pipeline. Well I've been really busy so I haven't had a chance to release it until now...
I built a UDF for converting textile markup into HTML markup.
You can learn more about textile here. My UDF doesn't support all the features of textile yet, but it does have quite a few of them.
Download the ColdFusion UDF for Textile.
BTW you should see this in some upcoming projects from foundeo.
Textile for ColdFusion was first published on February 13, 2006.
If you like reading about textile, html, udf, coldfusion, cfml, or foundeo then you might also like: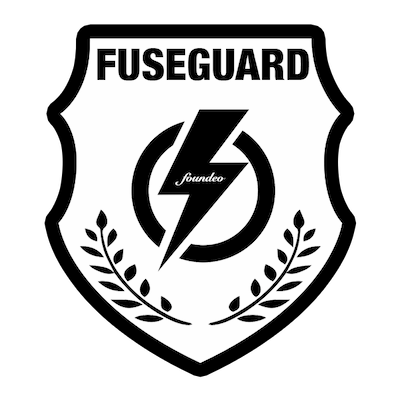 CFBreak
The weekly newsletter for the CFML Community