Finding the Last Modified Date on a File
Published on January 11, 2007
By Pete Freitag

This question came up on my local CFUG mailing list yesterday:
how can I get the time last updated of the two documents? I know you can do this with uploaded files using FILE.TimeLastModified. Is there anyway to do it with existing files? I know I could do a hack with CFDIRECTORY where I loop through the files in the directory looking for the one I'm interested in and then getting the dateLastModified on that, but I'm thinking there has to be a more direct way.
You can use java's File class to get the lastModified timestamp:

<cfset myFile = CreateObject("java", "java.io.File")>
<cfset myFile.init("/path/to/file")>
<cfset last_modified = myFile.lastModified()>

Finding the Last Modified Date on a File was first published on January 11, 2007.
If you like reading about java, coldfusion, file, or cfdirectory then you might also like: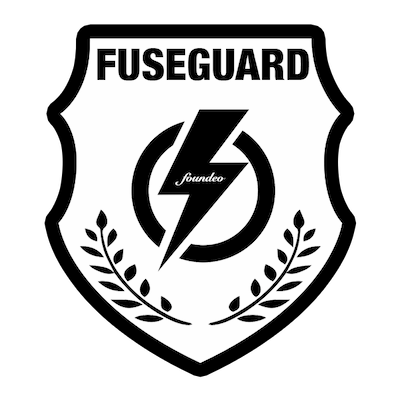 CFBreak
The weekly newsletter for the CFML Community