Bookmarklets and Search Plugins for javadocs.org
Published on May 12, 2004
By Pete Freitag


Many people have been posting bookmarklets for searching javadocs.org, and some have asked about a Mozilla/Firefox search plugin. So I though I would create a bookmarklets, and mozilla search plugins page.
This page has bookmarklets that work in IE, Mozilla, FireFox, and Safari. It also has a mozilla search plugin for javadocs.org and cfdocs.org. So you just need to click on the link, and it installs into the FireFox search box, or drag the bookmarklets to your toolbar. Enjoy.
Bookmarklets and Search Plugins for javadocs.org was first published on May 12, 2004.
If you like reading about mozilla, firefox, searchplugins, javadocs, java, documentation, bookmarklets, cfdocs, or cfml then you might also like: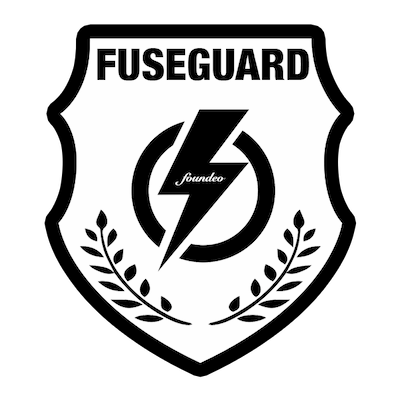 CFBreak
The weekly newsletter for the CFML Community