Adobe eSeminar on FuseGuard
Adobe has asked me to do an online e-seminar: Protecting ColdFusion Applications with FuseGuard Thursday November 3rd at 10am PT / 1pm ET.
If you're curious about FuseGuard and how it works please head over to Adobe.com and register now! (sorry registration is now closed)
Like this? Follow me ↯
Tweet
Follow @pfreitag
Adobe eSeminar on FuseGuard was first published on October 26, 2011.
If you like reading about fuseguard, security, coldfusion, firewall, adobe, or presentations then you might also like: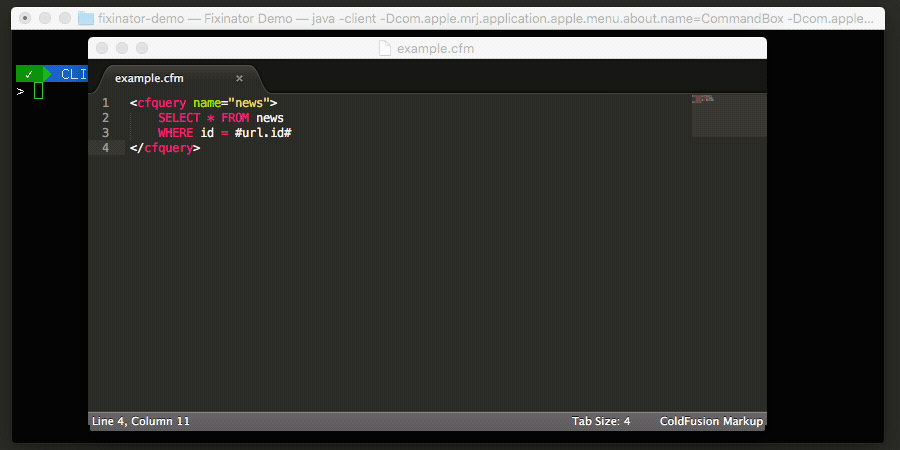 CFBreak
The weekly newsletter for the CFML Community