Hands on ColdFusion Security Training
Update: This ColdFusion Security Training class happened a long time ago, but if you are still interested, I offer ColdFusion Security Training Videos here.
One of the best ways to really learn about something, is to roll up your sleeves, get your hands dirty. This is especially true for learning about security, it can be difficult to fully understand how attacks work by just reading about it.
Jason Dean and I are teaching an all day, hands on, ColdFusion Security Training session titled Building Secure CFML Applications as a Pre-Conference session at the 2010 cf.Objective() conference in Minneapolis, MN.
The pre-conference session is on April 21st, 2010 (one day before the conference begins), and there are only a few days left before the early bird pricing ends (the prices for our class goes up $150 after next week). So be sure to Register now!
In our security training course you will learn about several vulnerabilities that might exist in your applications. But we're not just going to tell you about these vulnerabilities. You can fire up your laptop to exploit and resolve these vulnerabilities as we hack our way through an example ColdFusion web application.
In addition to our pre conference training course there are several other world class training sessions at this years conference:
Building Secure CFML Applications (April 21) That's Us!
Coldbox:100 Training (April 21)
Developing Applications with ColdFusion 9 Object Relational Mapping (ORM) (April 20-21)
Getting Started with Flex and AIR Development with the Flex SDK (April 21)
Mach-II and OOP from the Ground Up (April 20-21)
Rapid Development with Model-Glue 3 (April 20-21)
Like this? Follow me ↯
Tweet
Follow @pfreitag
Hands on ColdFusion Security Training was first published on February 04, 2010.
If you like reading about cfobjective, security, training, cfml, or coldfusion then you might also like: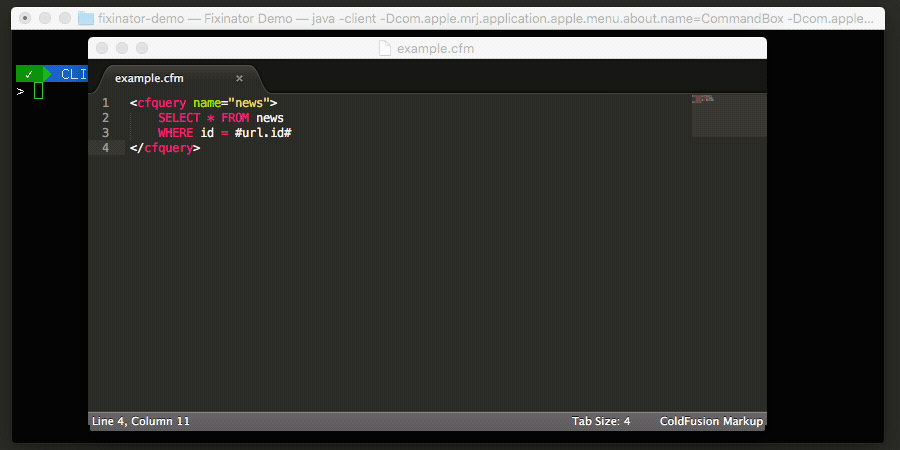 CFBreak
The weekly newsletter for the CFML Community