CFLogin Security Considerations

If you use the cflogin tag to manage authentication you should consider setting loginstorage="session" in your Application.cfc or Application.cfm file for better security.
The default loginstorage is "cookie", when you use this storage a cookie is created called CFAUTHORIZATION_app_name, where app_name is the name of your ColdFusion application. The contents of this cookie will be a base64 encoded string of the following:
username:password:app_name

So the actual value of the above would be:
dXNlcm5hbWU6cGFzc3dvcmQ6YXBwX25hbWU=

Now as you know Base64 is not encryption, it is an encoding that is reversible. That means that the password that you give to the cfloginuser tag is sent in plain text on every request that isn't over SSL.
Now many people actually set the password attribute to cflogin to be an empty string, or the same value for every user. I have seen some security professionals even recommend this (the reasoning being that you don't want the actual password in memory).
Let me explain why it is a bad practice to set the same cfloginuser password for every user. Suppose you have the following code:
<cfloginuser name="#cflogin.name#" password="" roles="administrator">
Now suppose I want to login as the user admin, and your application name is app_name, I simply need to set the following cookie in my browser:
CFAUTHORIZATION_app_name=YWRtaW46OmFwcF9uYW1l

When you have loginstorage="session" the cookie you just set will be ignored (tested on CF8). A session variable called CFAUTHORIZATION_app_name is used instead, and there should be no way to manipulate the value remotely.
So if you want to continue using loginstorage="cookie" you should use the following guidelines:
Make sure the password value of cfloginuser, is not the actual password
Make sure the password value is different for each user and not predictable. A good practice may be to use a salted hash of the actual password.
Considerations for Clustered Servers
If you are on a clustered environment you need to use sticky sessions, or session replication in order for loginstorage="session" to work without requiring the user to re authenticate.
Like this? Follow me ↯
Tweet
Follow @pfreitag
CFLogin Security Considerations was first published on December 10, 2009.
If you like reading about coldfusion, security, cflogin, cfloginuser, cookies, or sessions then you might also like: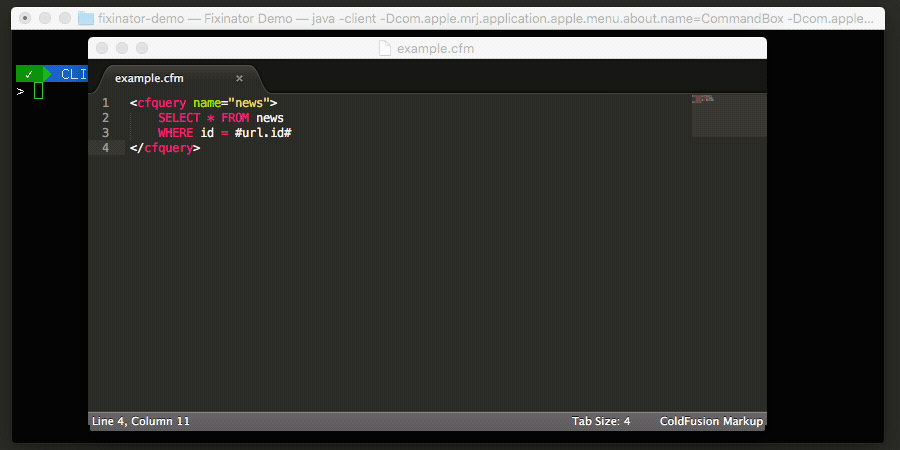 CFBreak
The weekly newsletter for the CFML Community