FuseGuard Released - Protects your ColdFusion Apps

I am happy to announce today the release of FuseGuard Web Application Firewall for ColdFusion!
FuseGuard 2.0 is the new name for Foundeo Web Application Firewall, but we did a bit more than just change the name!
The biggest new features added to version 2 are the Web Based manager, and the database logger. The web manager main function is to provide reporting for the attacks against your server, but it also allows you to view configuration, and manage users.
Here are some screen shots:
The database logger currently supports logging to a MySQL, SQLServer, or Apache Derby database. We have made it really easy to create a database, and datasource using the embedded Apache Derby database support in ColdFusion 8 and 9 (just give it your coldfusion administrator username and password, and a datasource name).
On the security side of the product, the biggest improvement there is the File Upload Filter. This filter can block a file upload request before your cffile tag is executed based on a whitelist, or blacklist of file extensions that you specify. This means it can block those pesky MIME type spoofing attacks, and even the execute before delete vulnerability that caused Ben Forta's site to get hacked (existed prior versions of FCKeditor and Galleon Forums)
We also lowered the price on the standard version from $500 to $349, and the server edition was lowered from $1299 to $999
I would like to invite you to check it out and request a demo!
Like this? Follow me ↯
Tweet
Follow @pfreitag
FuseGuard Released - Protects your ColdFusion Apps was first published on November 12, 2009.
If you like reading about coldfusion, security, firewall, or fuseguard then you might also like: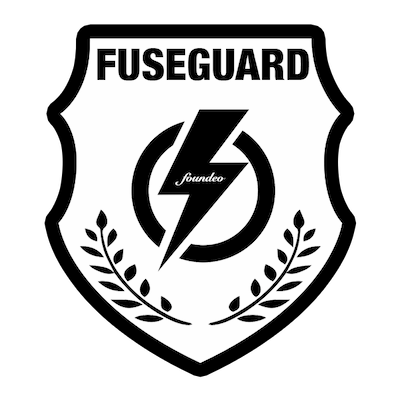 CFBreak
The weekly newsletter for the CFML Community