Heading North

I'm heading to Toronto today for the MXNorth Conference. There will also be two other people from CFDEV there (Greg, and Rob). We are sponsoring Friday's lunch, and we also have a booth, so stop by and chat with us.
Like this? Follow me ↯
Tweet
Follow @pfreitag
Heading North was first published on March 13, 2003.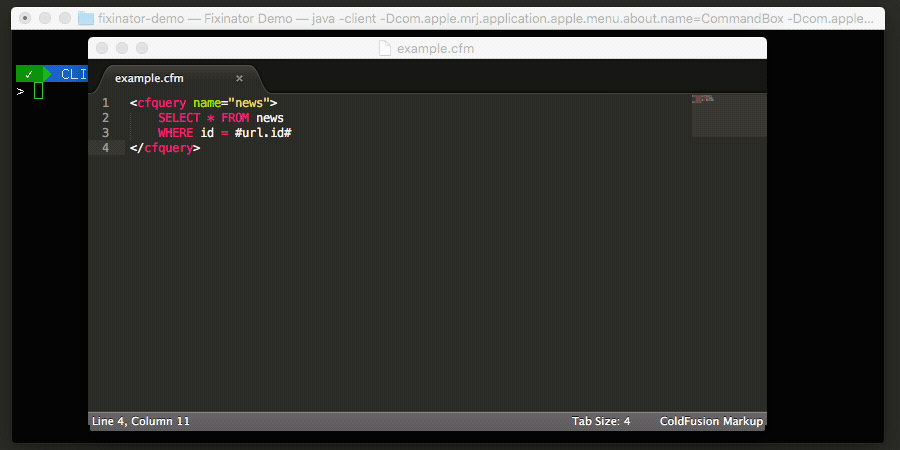 CFBreak
The weekly newsletter for the CFML Community