Web Application Firewall for ColdFusion Launched

I'm excited to announce today the launch of Foundeo's latest product: the Foundeo Web Application Firewall for ColdFusion. The product can block or log malicious requests to your ColdFusion applications. Including things like:
Cross Site Scripting / XSS
SQL Injection
Session Hijacking
Cross Site Request Forgery
CRLF Injection
Path Traversal Attacks
Password Dictionary Attacks
I think it is also important to address what this product is not. It is not a magic filter that can catch every possible hack attempt on your web applications. All you need is one security hole for a hacker to be successful. I want to make it very clear that this product should not be a substitute for secure coding practices. Infact we actually giving away a copy of our CFML Security Checklist with each copy the firewall we sell.
Because this product is written in CFML, there are some unique advantages, such as:
You can use it on most Shared Hosting Accounts
You can write your own custom Filters in CFML
You can interact with the firewall directly from within your ColdFusion web applications.
Configuration is done with CFML, no need to learn a new configuration language.
Twitter Contest - Win a Free Copy
We are also holding a twitter contest. Follow @foundeo on twitter by 4/1/09 for a chance to win. The winner will be picked randomly from all @foundeo followers on 4/1/09.
Like this? Follow me ↯
Tweet
Follow @pfreitag
Web Application Firewall for ColdFusion Launched was first published on March 26, 2009.
If you like reading about security, firewall, waf, or foundeo then you might also like: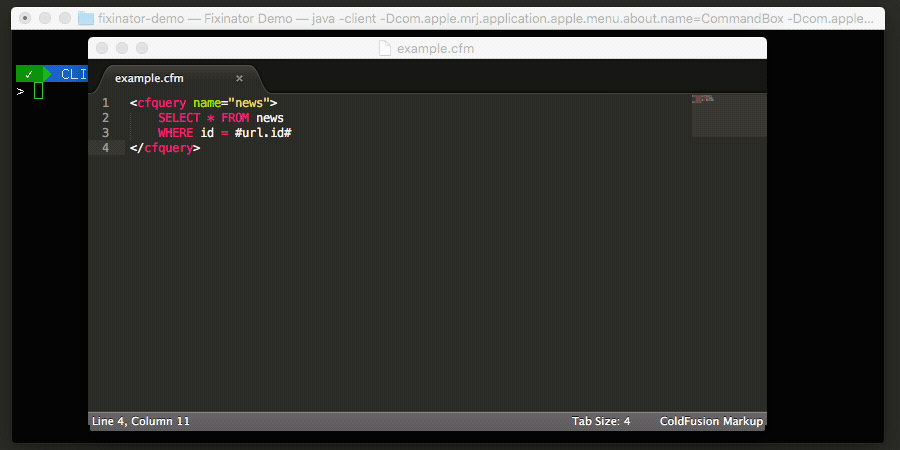 CFBreak
The weekly newsletter for the CFML Community