3 New Image Effects for ColdFusion 8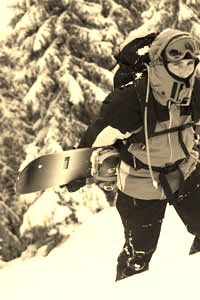 Foundeo has released 3 new Image Effects for ColdFusion 8!
The first is sepia tone, you can see an example image to the left. Sepia tone was popular in the 1800's (used to give black and white photos a bit of color), but thanks to modern photoediting technology is making a comeback. The idea for this effect came from a customer suggestion.
I also added two other effects to the component which can lighten or darken an image or photo.
You can score all 8 of the effects (rounded corners, gradients, reflections, drop shadows, etc) for $39.99 until Thursday May 1st, when the price increases to $49.99
Existing customers get a free upgrade, so just login to your account, and download the latest code.
Visit foundeo.com to order.
Like this? Follow me ↯
Tweet
Follow @pfreitag
3 New Image Effects for ColdFusion 8 was first published on April 28, 2008.
If you like reading about foundeo, image effects, cfimage, coldfusion 8, sepia, darken, or lighten then you might also like: