CFImage Effects Library for ColdFusion 8

I have been very busy today launching the CFImage Effects Component for ColdFusion 8.
The product includes five handy effects:
Reflection Effect
Drop Shadow Effect
Rounded Corners Effect
Gradient Rectangle Fill
Plastic Effect
Examples
The following example simply uses the Reflection Effect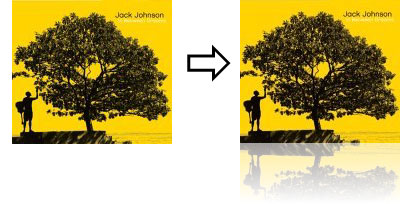 This next example I attempted to draw the CF8 logo using CF8. It makes use of the Gradient Rectangle Filler, the Drop Shadow Effect and also ColdFusion 8's built-in ImageDrawText function.

Next I am using several of the effects (Rounded Corners, Gradient, and Reflection) to create a plastic button:

Check out the CFImage Effects homepage for more info.
Like this? Follow me ↯
Tweet
Follow @pfreitag
CFImage Effects Library for ColdFusion 8 was first published on August 09, 2007.
If you like reading about coldfusion 8, cfimage, imagedrawtext, foundeo, effects, images, design, cfml, coldfusion, or cf8 then you might also like: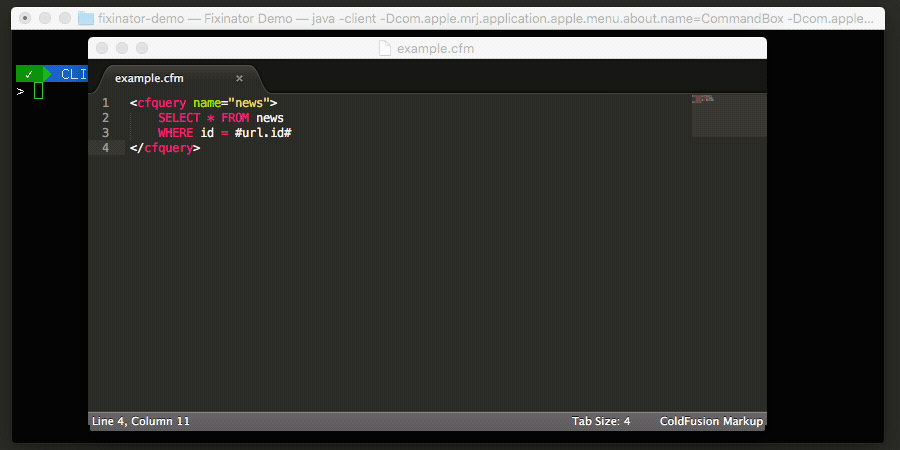 CFBreak
The weekly newsletter for the CFML Community