CFThread - Don't Abuse It

I love the fact that you can now create threads with CFML in ColdFusion 8, however as Spiderman can tell you with great power comes great responsibility.
Using threads can increase the performance of your application, however using threads can also decrease performance. And the problem is that CF8 makes it oh so easy to create threads.
One of the potential performance problems you can run into from using threads is called context switching, which can be explained as follows:
Your boss tells you to work on Project A at 8AM
At 8:15 your boss tells you you need to work on Project B, so you close all the code you were working on, and open up Project B.
At 8:25 you need to fix an important bug in project A.
At 8:30 you get a phone call about Project C, you have to pull up those files.
Back to project B at 8:35, project A at 8:40, and project D at 8:45
How could you get anything done under the above circumstances? Well computer processors have trouble with that exact problem as well, and they call that context switching. As threads take turns executing their previous state or context must be loaded again when execution of a thread switches between threads. Process and thread scheduling is actually one of the most important parts of an operating system, and includes very well though out algorithms - it's the sort of thing people do their doctoral thesis on. You can read more about it context switching on Wikipedia.
The cost of creating a new thread, is another performance issue associated with using threads. In ColdFusion this is mitigated a bit by using a thread pool, but you can still create performance problems if too much time is spent creating new threads. There is a setting in CF Administrator which limits the number of threads that can be created with CFTHREAD, if this value is reached, the threads will queue up, and wait to execute.
The third issue you may face is shared resource contention. Suppose you have a lot of threads trying to use a shared resource, such as an application variable or file. You can create a bottle neck due to the locking / access synchronization of that resource.
In the end the only way to know if your application will benefit from using threads is to test and tune it under load, which is a something most developers don't do. So I am wondering if we will start to see a lot of performance problems due to overuse of the CFTHREAD tag, what do you think?
Like this? Follow me ↯
Tweet
Follow @pfreitag
CFThread - Don't Abuse It was first published on August 07, 2007.
If you like reading about threading, coldfusion, cfml, cfthread, context switching, threads, coldfusion 8, or performance then you might also like: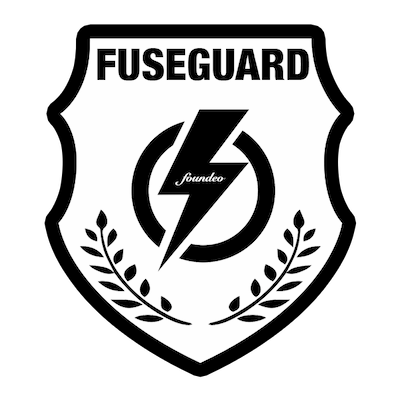 CFBreak
The weekly newsletter for the CFML Community