Trick or Treat - Web 2.0 Goodies for ColdFusion

I am happy to announce the latest creation from foundeo: fusionKit.
fusionKit is a CD full of some handy ColdFusion components and UDF's. It is a similar concept to the DRK's that Macromedia used to sell, but is it's 100% ColdFusion.
My favorite component in the kit is the Bayesian CFC. You may recall that spam filters tend to use bayesian analysis to determine if a message is spam or ham. This CFC allows you to perform the same kind of analysis on any block of text. I am using this CFC in one of my client's blogs, and it has blocked over 4,000 spam comments in one week!
There is also the tagging CFC, which makes it easy to work with tags or folksonomies in ColdFusion (built tag clouds, find related items, etc), there is an implementation of the del.icio.us API, a monitoring tool for MySQL, a DNS cfc, and more.
The CD also includes a copy of Feed Parser and Image Resize (a $78 value).
The CD is available for pre-order right starting today for $99. This includes a free foundeo T-Shirt to the first few orders, and free shipping on all pre-orders. CD's should be shipping by the end of November.
Like this? Follow me ↯
Tweet
Follow @pfreitag
Trick or Treat - Web 2.0 Goodies for ColdFusion was first published on October 31, 2006.
If you like reading about foundeo, fusionkit, coldfusion, bayes, del.icio.us, mysql, dns, spam, bayesian, cfc, tshirt, folksonomies, bloglines, indeed, or rss then you might also like: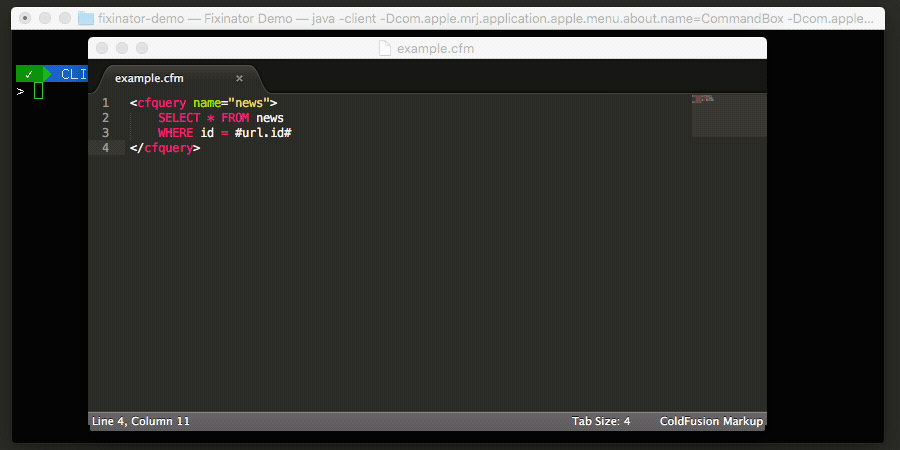 CFBreak
The weekly newsletter for the CFML Community