Visualization of my del.icio.us tags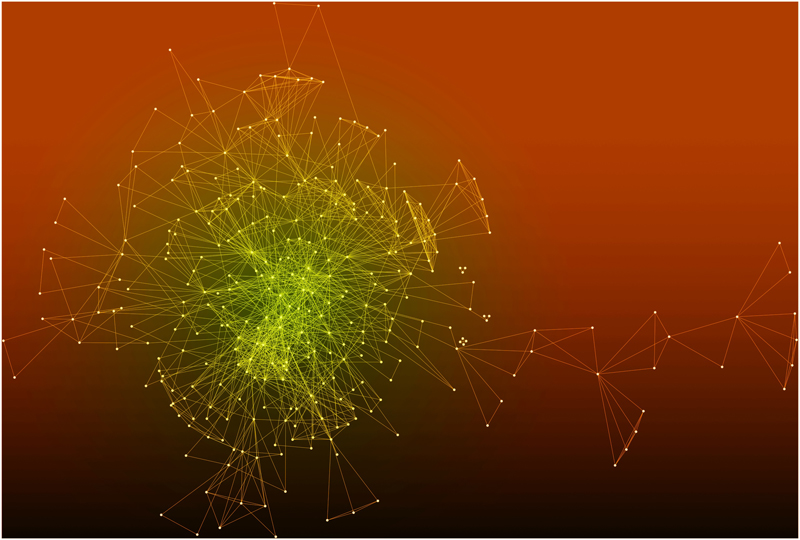 A few weeks ago Kunal Anand sent me this visualization of my del.icio.us tags. When he sent it to me I was pretty busy and ended up forgetting to post it, but I was reminded today when Jon Hicks posted his.
I guess I'm more consistent with my tagging than I thought, though there are some outliers.
Like this? Follow me ↯
Tweet
Follow @pfreitag
You might also like: