ColdFusion on the TIOBE index

My brother sent me a link to the TIOBE index which has ColdFusion at #13 (up from #26 last year). According to the site:
The TIOBE Programming Community index gives an indication of the popularity of programming languages. The ratings are based on the world-wide availability of skilled engineers, courses and third party vendors.

The index can be used to check whether your programming skills are still up to date or to make a strategic decision about what programming language should be adopted when starting to build a new software system.
Java currently holds the number 1 spot, with PHP at number 4, Perl at 6, and Ruby at 22 (I'm sure ruby has gained quite a bit in the last year as well).
I'm not sure how scientific this index is, but is interesting to note the changes in position.
Like this? Follow me ↯
Tweet
Follow @pfreitag
ColdFusion on the TIOBE index was first published on March 18, 2006.
If you like reading about programming, languages, coldfusion, ruby, php, java, or perl then you might also like: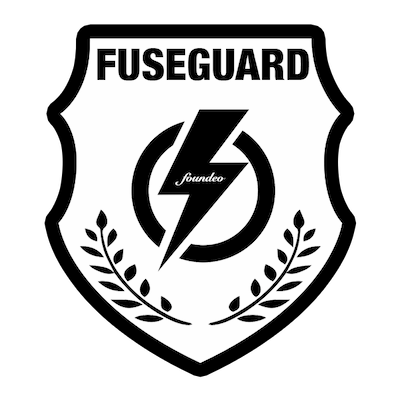 CFBreak
The weekly newsletter for the CFML Community