Lawn Chairs and Programmers

During the dot com boom - fancy Aeron chairs, desks made of lego's, and cool titles such as spider man were all the rage for web developers with funding.
The folks at del.icio.us, seam to have invested their funding in some huge monitors, and plastic lawn chairs: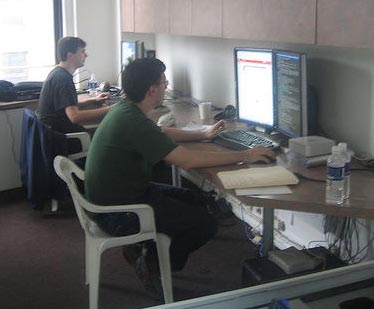 I am sure many of you would have gone with something like this: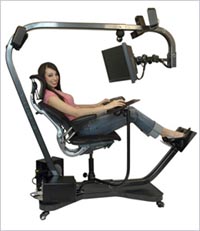 Like this? Follow me ↯
Tweet
Follow @pfreitag
Lawn Chairs and Programmers was first published on May 25, 2005.