The Day After the Storm
I refrained from posting about the merger yesterday, though I had some thoughts written up - I never got around to posting them. Lots of people have commented on the topic since, Jason Kottke has a good summary of some of the recent talk about the merger.
One thing to keep in mind is that this deal is pending regulatory, and shareholder approval. Though I have read many articles that say that Adobe's Acquisition will create a monopoly in the design tool industry.
Many speculate that there will be layoffs, and products cut from the deal:
From the survey of all the commentary out there, the general feeling seems to be that Photoshop will kill Fireworks, Illustrator will kill Freehand, and Dreamweaver will kill GoLive. This seems to be confirmed by Adobe CEO Bruce Chizen's thoughts in a statement about the deal.
Tim Bray Director of Web Technologies at Sun even speculates that Flash will be cut:
If youre hitching your career to Flash, it might be a good time to look at alternatives. Why's that? Because, near as I can tell, Macromedia has never made any serious money with Flash. They've accomplished one of the great, heroic, marketing coups of all time, getting the plug-in onto substantially every desktop on the planet; and this bought them, uh, what exactly? They sell authoring tools, but seriously, how many Flash designers does the world need? Anyhow, most of the good things you can do with Flash, you can do about as well with DHTML (oops that's called AJAX now) and your back button still works.
I think Macromedia makes most of its money from Flash, so I don't think that they will be cutting it anytime soon.
What I don't see outside of the ColdFusion community is speculation about what might happen with Macromedia's server side products. I think/hope that ColdFusion is a profitable product for Macromedia and as long as that stays true it should stick around for years. And if not, there is always BlueDragon ;)
Kottke also points out that there are lots of Macromedia bloggers, and not one Adobe blogger. Mike Chambers said that one of the reasons Adobe was interested in Macromedia was for their open culture so hopefully that means Adobe wants to continue supporting employee bloggers.
Jeremy Allaire shared some thoughts on the merger with paidcontent.org:
Macromedia lost the enterprise publishing race to Adobe, and Adobe lost it with the Web publishing community. So the deal combines the best of both worlds... It gives Macromedia a huge sales channel, especially on the enterprise side. This will probably make the channels as strong as say Microsoft has...
One thing is for sure - there is no shortage of ways to combine the words Macromedia and Adobe into a conjunction!
Like this? Follow me ↯
Tweet
Follow @pfreitag
The Day After the Storm was first published on April 19, 2005.
If you like reading about macromedia, adobe, merger, or allaire then you might also like: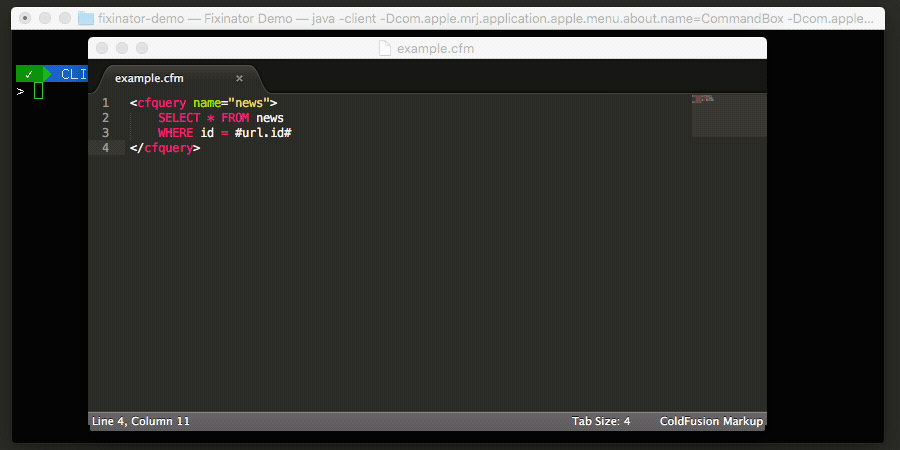 CFBreak
The weekly newsletter for the CFML Community