Save your self some typing

If you want to save yourself some typing, note that cf_sql_varchar is the default value for the cfsqltype attribute in the cfqueryparam tag.
So you can omit the cfsqltype attribute, if your type is cf_sql_varchar at the expense of some readability.
I probably would not mention this if cfqueryparam was not so verbose. Why not type="varchar" what's with all the cfsql/cf_sql_?
Like this? Follow me ↯
Tweet
Follow @pfreitag
Save your self some typing was first published on April 07, 2005.
If you like reading about cfml, or cfqueryparam then you might also like: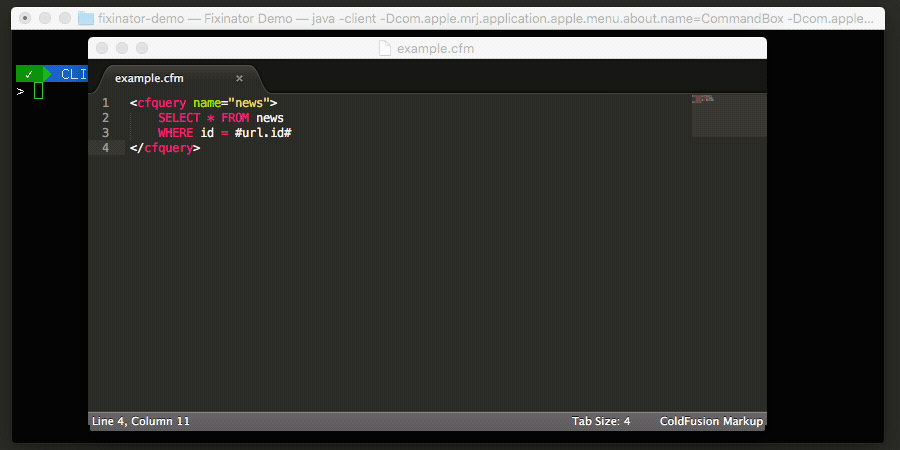 CFBreak
The weekly newsletter for the CFML Community