New Online Poll, CF Edition Pole Results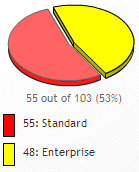 I have retired my last online poll: What Edition of CF do you use, and much to my surprise it has been pretty much a tie between Standard and Enterprise from the beginning. I expected Standard to have more market share than Enterprise.
I have posted a new poll online titled What kind of hosting do you use most? The choices are Shared, Dedicated, and Virtual Private Hosting (VPS).
If your not familiar with VPS hosting, it is where the hosting provider partitions a physical machine into several virtual operating systems. So you get a root account, and you can install what ever you want, but your sharing the physical resources (RAM and CPU) of the machine with other people. Some VPS hosts will dedicate amounts of RAM and CPU to your account.
The main VPS software providers are Virtuozzo, User Mode Linux (the other UML), and vmware.
Is anyone running a ColdFusion server on a VPS host? How does it work?
Like this? Follow me ↯
Tweet
Follow @pfreitag
New Online Poll, CF Edition Pole Results was first published on March 29, 2005.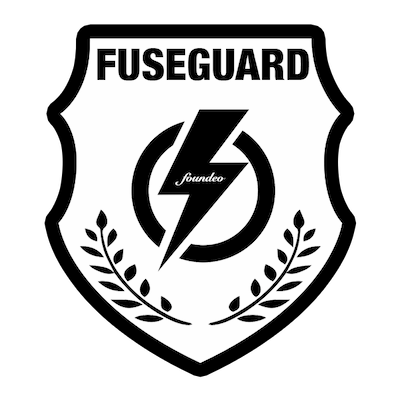 CFBreak
The weekly newsletter for the CFML Community