Heading to Boston
I'm on my way over to Boston to visit some friends on the weekend, and then speak at the MXimize Conference. MY talk is on UDFs, CFCs, Web Services, and Flash Remoting. I'll be in Boston until Wednesday.
Like this? Follow me ↯
Tweet
Follow @pfreitag
Heading to Boston was first published on September 17, 2004.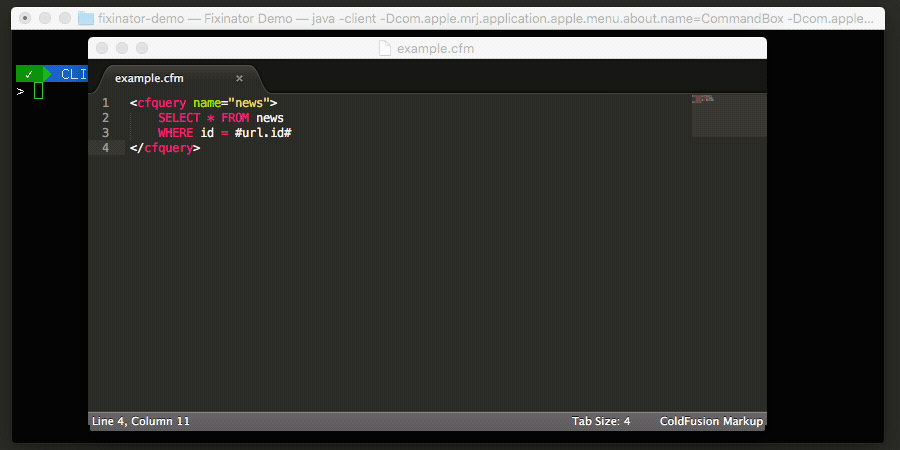 CFBreak
The weekly newsletter for the CFML Community