CFMX on Gentoo Linux
We just installed CFMX 6.1 Pro Updator 1 on Gentoo Linux. We ran into a few issues but its working great now.
Installation - created a symbolic link at /usr/local/apache2 to /etc/apache2
ColdFusion Startup script was not working - the /opt/coldfusionmx/bin/coldfusion start up script was not working, but we could start the server using /opt/coldfusionmx/bin/cfusion -start default. We found the problem to be in the su command in the coldfusion script. It was using su cfmxuser -s /bin/sh -c .... By removing the -s /bin/sh from the startup script and making sure that our cfmxuser had a default shell set, we resolved this problem.
CFCHART not working - this is a common one with CFMX and unix, because CFCHART requires X11. We ran emerge xfree to solve that issue. We also had to give the cfmxuser permission to write in the /opt/coldfusionmx/charting/cache folder.
CFMAIL not working - the cfmxuser did not have permission to write in the spool directory /opt/coldfusionmx/Mail directory.
Other permissions issues - I also gave the cfmxuser permission to the stubs directory. You may just want to run chown -R cfmxuser /opt/coldfusionmx so the user has permission to everything.
Like this? Follow me ↯
Tweet
Follow @pfreitag
CFMX on Gentoo Linux was first published on September 15, 2004.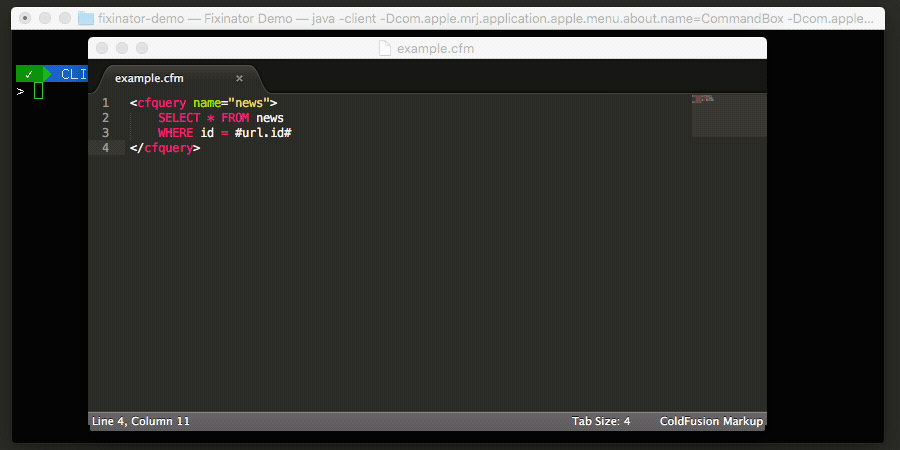 CFBreak
The weekly newsletter for the CFML Community