Java 1.5 and ColdFusion

Sun rolled out Release Candidate 1 for Java 1.5 (or J2SE 5) yesterday, so what goodies are in it for ColdFusion Developers?
AMD 64 Support - this means that ColdFusion will be running in 64 bit mode instead of 32 bit mode on AMD 64bit processors. This is supported on SuSe linux and Windows 2003.
Improved Virtual Machine Performance - Improved Parallel Garbage Collector that adapts to the memory needs of the application. Sort of like an auto tuning feature.
API for Monitoring and Managing the JVM - You can query for peak memory usage, access to all memory/cpu info for the server, Garbage collection info, you can create Memory Notification events, and more.
High Precision Timing Support - nanosecond granularity time source
Other Language Features and API support - there are lots more API and language features that are useful if your using Java with ColdFusion, check out the release notes.
The J2SE 5 Release notes were here: java.sun.com/j2se/1.5.0/docs/relnotes/features.html. This is why I have always been a big fan of Macromedia's decision to move to Java. They have several other companies working on optimizing the platform (Java) on which ColdFusion runs.
Like this? Follow me ↯
Tweet
Follow @pfreitag
Java 1.5 and ColdFusion was first published on September 03, 2004.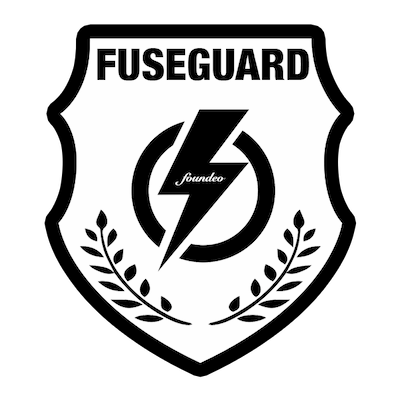 CFBreak
The weekly newsletter for the CFML Community