Server Memory Flash Remoting Tool

Last week I wrote a Server Memory monitoring tool using Flash Remoting. I'm not much of a flash developer, but it only took a few hours. Here's a screen shot of the tool: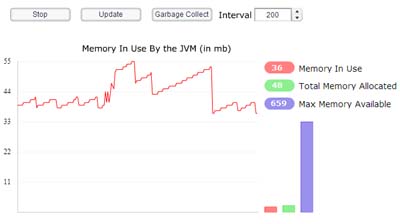 Keep in mind this tool only shows the memory for the JVM instance that ColdFusion MX is running in. It does not show the overall system memory.
You can download the server memory tool here. Keep in mind that this is not something you should run wide open on your server. Put a password on it!
Like this? Follow me ↯
Tweet
Follow @pfreitag
Server Memory Flash Remoting Tool was first published on August 30, 2004.
If you like reading about flash, remoting, ria, monitoring, memory, jvm, or heap then you might also like: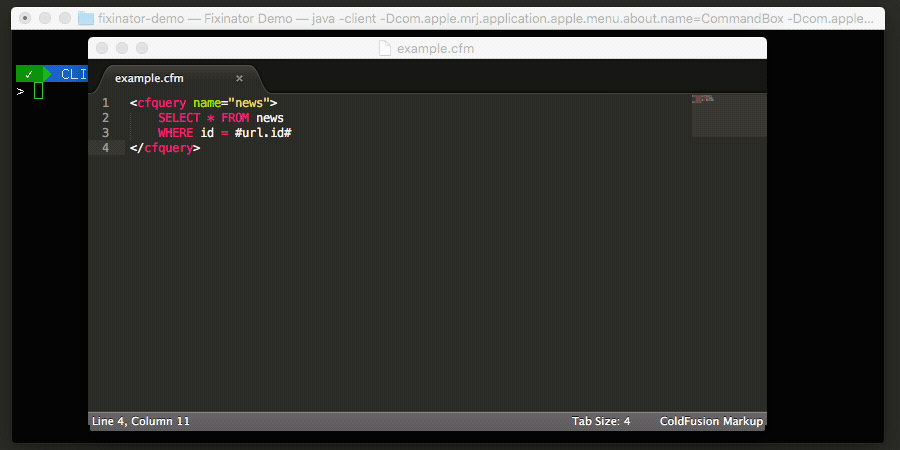 CFBreak
The weekly newsletter for the CFML Community