Into The Box 2023 Slides

I'm back from Houston Texas after another great Into the Box conference. Slides for my talk Taming the top 25 Most Dangerous Software Weaknesses can be found here. For code samples I used my Bank of Insecurity repository which is full of security weaknesses.
Like this? Follow me ↯
Tweet
Follow @pfreitag
Into The Box 2023 Slides was first published on May 23, 2023.
If you like reading about presentations, intothebox, or slides then you might also like: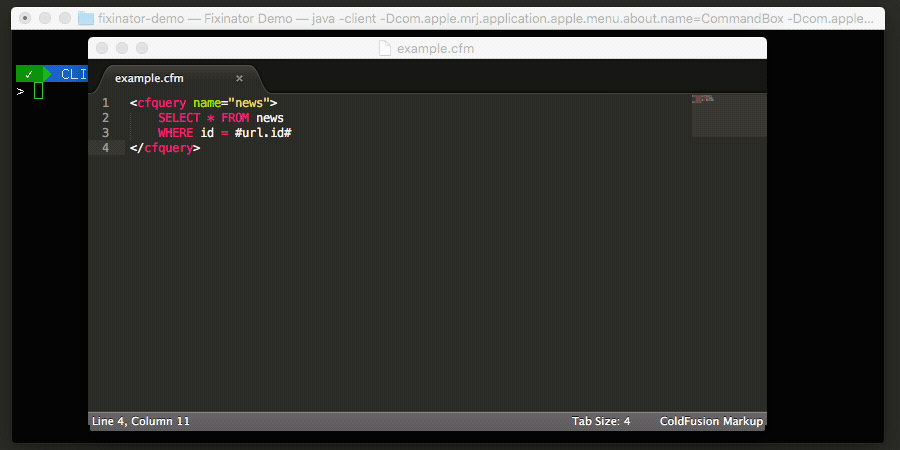 CFBreak
The weekly newsletter for the CFML Community