Default Application Datasources
Updated on December 06, 2023
By Pete Freitag

It would be handy if you could specify a default datasource name in the cfapplication tag, or Application.cfc, and then omit the datasource attribute in the cfquery tag.
I don't know about you but most apps I've built only have one datasource, and I typically set the datasource name with a variable in the Application.cfm file. Being able to omit the datasource attribute would save a bunch of typing.
I just suggested this feature on the Macromedia wish form.
Update - this feature has been added to ColdFusion 9!
Default Application Datasources was first published on August 11, 2005.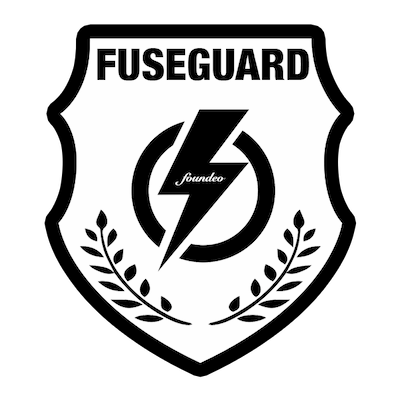 CFBreak
The weekly newsletter for the CFML Community