Checking your JDBC Driver Version
Published on March 31, 2004
By Pete Freitag

Macromedia recently updated their JDBC driver technote, but I wasn't sure if I already had the 3.3 driver installed (since they may have just updated the text in the technote). So I wrote some code to check what version of the jdbc driver my server was running, and sure enough I needed to update it:

<cfset jdbcDriver = CreateObject("java", "macromedia.jdbc.sqlserver.SQLServerDriver")>
<cfoutput>
#jdbcDriver.getMajorVersion()#.#jdbcDriver.getMinorVersion()#
</cfoutput>

After you install the 3.3 drivers, the result of this code should be "3.3", if it says otherwise, you can update your drivers.
Checking your JDBC Driver Version was first published on March 31, 2004.
If you like reading about jdbc, cfml, cfobject, or java then you might also like: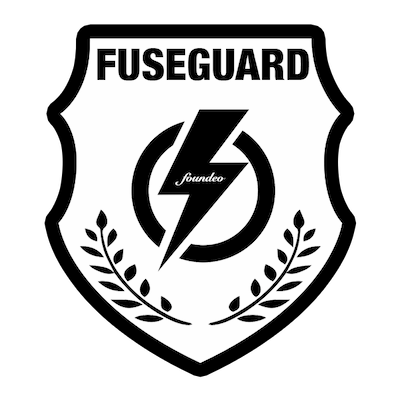 CFBreak
The weekly newsletter for the CFML Community