ColdFusion Summit Fall 2020
Thanks to all who attended my talk today on Securing ColdFusion Applications. You can find the slides here.
Many had asked me about the link to ColdFusion Security Training class to be held on Thursday December 10, 2020 @ 11am-2pm & Friday December 11 @ 11am-2pm (Eastern Standard Time, UTC -5). In that class we'll be able to dig deeper into many of the topics that I touched upon today and others that we didn't address.
Like this? Follow me ↯
Tweet
Follow @pfreitag
ColdFusion Summit Fall 2020 was first published on November 18, 2020.
If you like reading about presentations, cfsummit, adobe, or coldfusion then you might also like: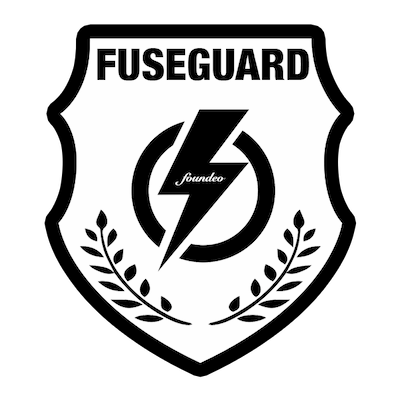 CFBreak
The weekly newsletter for the CFML Community