FuseGuard 2.4 Released

I'm pleased to announce the availability of FuseGuard (Web App Firewall For CFML) version 2.4 today! In addition Ortus Solutions (Luis Majano and the folks behind ColdBox) have also announced Ortus FuseGuard Module - a ColdBox module for FuseGuard.
I'm really excited about the partnership with Ortus Solutions, they have really done a great job at building this plugin to make it extremely easy to add FuseGuard to a ColdBox application!
What's New in FuseGuard 2.4
Here's a short list of what is new in FuseGuard 2.4:
Performance Optimizations - We spent a long time testing FuseGuard under load and made several code tweaks to boost the performance in this release.
Filter Improvements - Improved and fixed issues in the DictionaryAttackFilter, ScopeInjectionFilter, FileUploadFilter and ForeignPostFilter.
Compatibility - Improved support for OpenBD, added hooks to ease framework integration.
Miscellaneous - Added request.fuseguard_log_id to DBLogger with inserted id.
Sound like something you need? Download a 30 Day Trail of FuseGuard. View Docs & API Reference.
Like this? Follow me ↯
Tweet
Follow @pfreitag
FuseGuard 2.4 Released was first published on October 31, 2013.
If you like reading about foundeo, fuseguard, security, or coldbox then you might also like: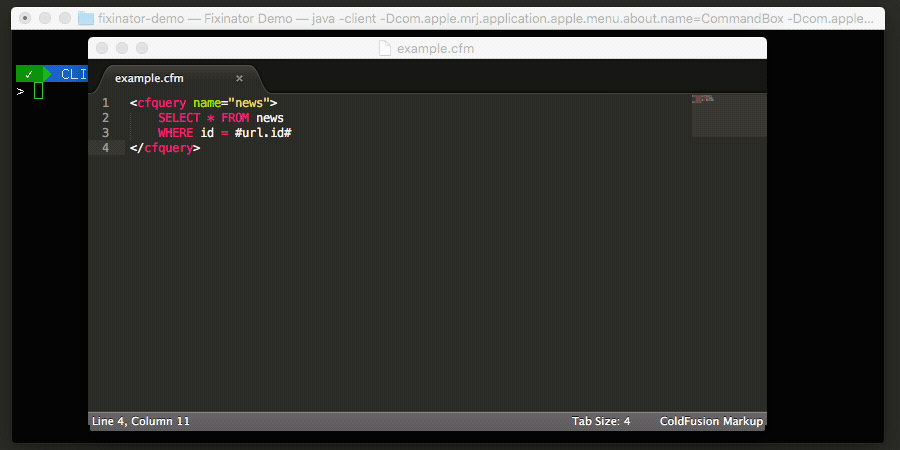 CFBreak
The weekly newsletter for the CFML Community