CFDocs site now Open Source

You may be aware that I've run a site for quick access to the CFML documentation since 2004 called cfdocs.org. My goal for this site has always been to get to the documentation you need as fast as possible. The new version of the site uses it's own documentation that you can help edit, on github: https://github.com/foundeo/cfdocs.
The site has these advantages:
Super Fast, hosted on Amazon CloudFront CDN
Concise - the docs are not as verbose as the official docs
Compare - you will be able to see compatibility among different CFML servers (Adobe ColdFusion, Railo and OpenBD), you can even get a quick link to each vendors official documentation.
I hope you find this new site useful, and if you still want the old site you can get it at cf9.cfdocs.org.
Like this? Follow me ↯
Tweet
Follow @pfreitag
CFDocs site now Open Source was first published on October 04, 2013.
If you like reading about cfdocs, documentation, coldfusion, or cfml then you might also like: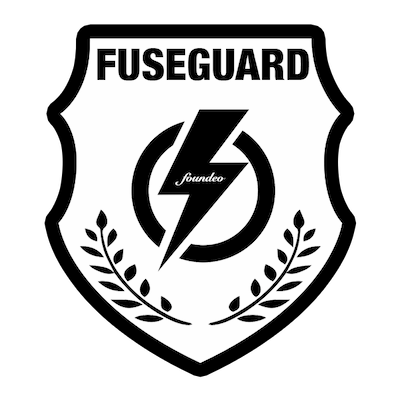 CFBreak
The weekly newsletter for the CFML Community