Maximum Security CFML - cfObjective Slides
What a great conference cf.Objective() was this year! The quality of presentations was really good and I think that is due both to the speakers and the content advisory board led by Bob Silverberg and including Barney Boisvert, Dan Wilson, Emily Christiansen, Jason Dean, Kurt Wiersma, Marc Esher. The content board not only picked all the presentations and speakers, but they also provided great feedback and advice on our presentation drafts. As a result I think many of the presentations were much more polished.
I also enjoyed being a sponsor this year promoting FuseGuard, HackMyCF, and our ColdFusion consulting services. I met lots of great people at the Foundeo booth, whom I may otherwise not had a chance to talk with.
And finally here are the slides to my Maximum Security CFML presentation. Thanks to all that attended!
Outdated Alert: This content is 10+ years old now, here is my latest ColdFusion Security Training Class.
Like this? Follow me ↯
Tweet
Follow @pfreitag
Maximum Security CFML - cfObjective Slides was first published on May 17, 2011.
If you like reading about coldfusion, security, presentations, cfobjective, or cfml then you might also like: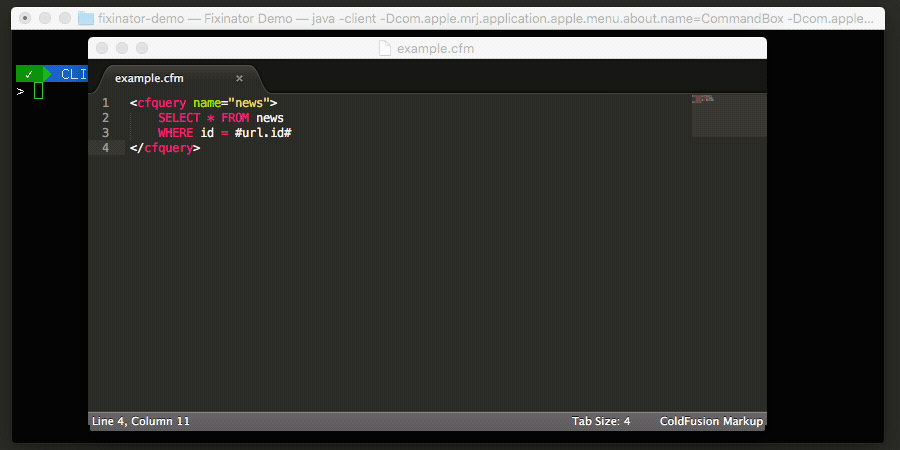 CFBreak
The weekly newsletter for the CFML Community