Online ColdFusion Manual

Webucator, a web development training company has posted their ColdFusion training manual online. It currently covers ColdFusion 7, and will be updated to Cover ColdFusion 8 within the next few months.
Looks like a great resource to send folks to that are new to ColdFusion. Webucator also offers instructor led ColdFusion training classes.
Like this? Follow me ↯
Tweet
Follow @pfreitag
Online ColdFusion Manual was first published on October 19, 2007.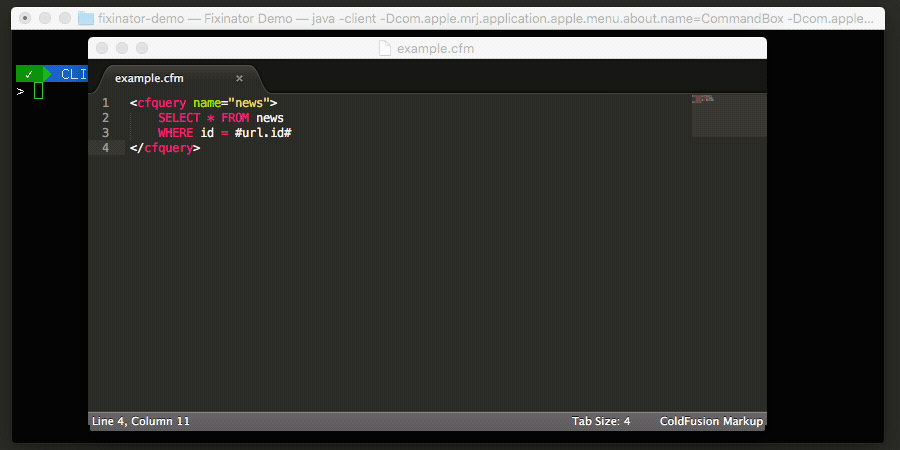 CFBreak
The weekly newsletter for the CFML Community