ColdFusion debate on digg

I was surprised to find that my AJAX zip code example made it on digg today. I was wondering why I was getting so many blog comments today...
Anyways since I used ColdFusion in this example you will find some debate on ColdFusion in the comments on digg.
I must say the digg crowd is starting to look much more like slashdot, you will see what I mean when you read the comments. When I had articles up on digg a few months ago folks were much less brutal.
Like this? Follow me ↯
Tweet
Follow @pfreitag
ColdFusion debate on digg was first published on January 16, 2006.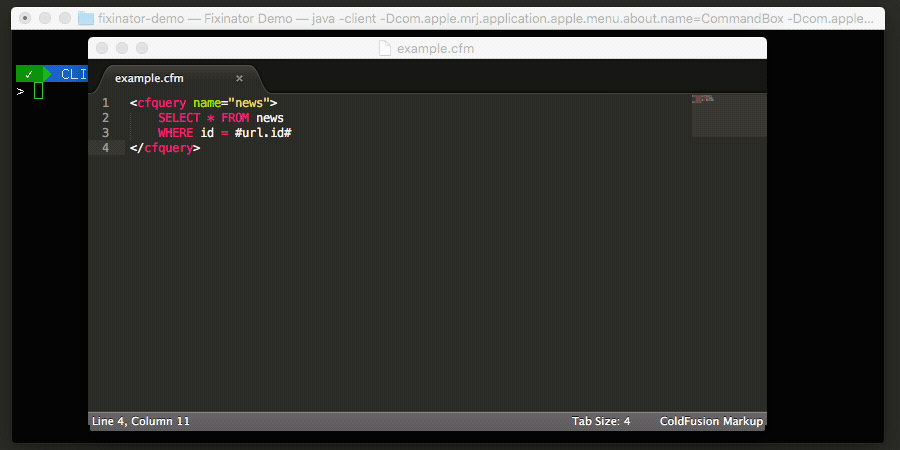 CFBreak
The weekly newsletter for the CFML Community