Java Performance Tuning Guide
Sun recently published a new whitepaper called Java Tuning. It should be of interest to anyone doing performance tuning on ColdFusion server and ofcourse any java application.
You should also check out my tuning garbage collection summary, which is an outline of Sun's Tuning Garbage collection document.
Like this? Follow me ↯
Tweet
Follow @pfreitag
Java Performance Tuning Guide was first published on December 07, 2005.
If you like reading about java, performance, or tuning then you might also like: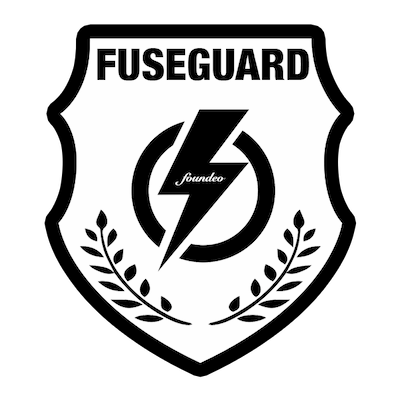 CFBreak
The weekly newsletter for the CFML Community