cfmx.org

I have owned the domain cfmx.org for a while now, and I have had a lot of ideas for what I can do with it. But I wanted to start using it, so I whipped up a ColdFusion only aggregator portal a few weeks ago. It takes coldfusion blog postings from MXNA, a searchbox for coldfusion documentation links from del.icio.us, current threads on cf-talk, and fusion authority alerts, and puts them all on one page.
How is this different from MXNA, and the Goog? Well for starters it only shows ColdFusion bloggers, and second the sidebar also has some useful stuff for cf developers.
Let me know if you know of other content sources that I should include, or if you have any suggestions for the site. Thanks.
Like this? Follow me ↯
Tweet
Follow @pfreitag
cfmx.org was first published on June 10, 2005.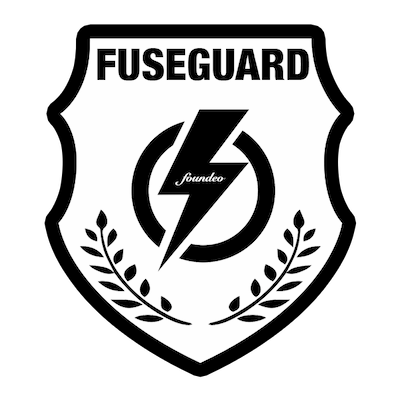 CFBreak
The weekly newsletter for the CFML Community