SanOS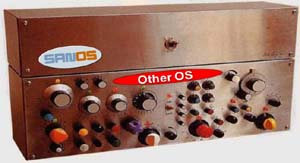 SanOS is a minimalistic 32-bit x86 OS kernel for Java based server appliances running on standard PC hardware.
This enables you to run java server applications without the need to install a traditional host operating system like Windows or Linux. Only a standard Java HotSpot VM and the sanos kernel are needed.
The kernel implements basic operating system services like booting, memory management, thread scheduling, local and remote file systems, TCP/IP networking and DLL loading and linking. A win32 layer allows the Windows version of the standard HotSpot JVM to run under sanos, essentially providing a JavaOS platform for server applications. This enables you to run java based server applications, like tomcat and jboss, under sanos.
I wonder if/how well ColdFusion would run on this OS?
Like this? Follow me ↯
Tweet
Follow @pfreitag
SanOS was first published on March 30, 2005.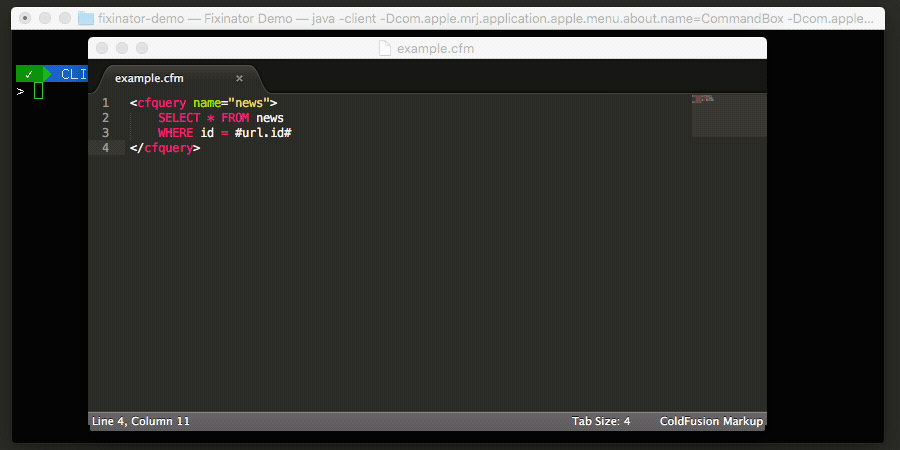 CFBreak
The weekly newsletter for the CFML Community