Mach II

Here's a recent conversation I had with my girlfriend:
Me: We have a speaker coming in from Rochester, NY (Tracy Logan) for our CFUG meeting.
GF: That's cool, what is he going to talk about?
Me: Mach-II
GF: The shaver?
Like this? Follow me ↯
Tweet
Follow @pfreitag
Mach II was first published on March 14, 2005.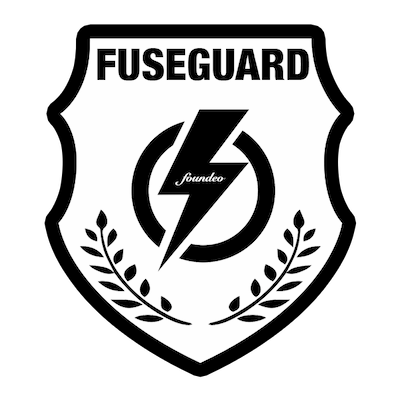 CFBreak
The weekly newsletter for the CFML Community