Hosting needed for CFUG Site

We just found out that our web host for our CFUG, is going out of the hosting business in two weeks. So we need to find a ColdFusion host for the site. Our CFUG does not collect dues, so we are looking for a company that would be interested in providing free hosting, in exchange for a link on the cfug site. Please contact me if you can help us out. Thanks!
Like this? Follow me ↯
Tweet
Follow @pfreitag
Hosting needed for CFUG Site was first published on March 29, 2004.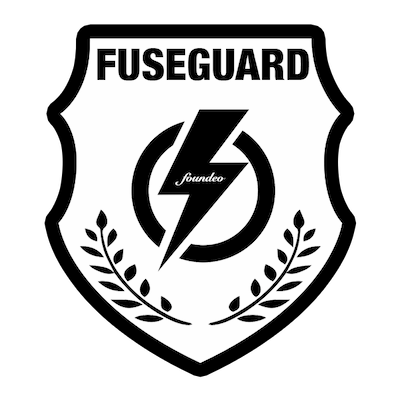 CFBreak
The weekly newsletter for the CFML Community